Make your trips in and out of Southwest Florida as smooth and seamless as possible using our newly named Suncoast Ride Pros for your trips. As a client, we already know your schedules and you know you can trust us to be on time and provide a quality transfer to any of the local airports.
If you are looking for airport transportation services from an industry leader, then contact Suncoast Ride Pros today. Speak to our experienced staff members about your needs, and they can provide you with several options. We have been in business for many years because we strive to be the best. Let us handle all of your transportation service needs.
South Florida Airports Served
• Southwest Florida International-RSW
• Punta Gorda Airport-PGD
• Naples Municipal Airport-APF
• Miami International Airport-MIA
• Tampa International Airport-TPA
• Orlando International Airport-MCO
• Fort Lauderdale Hollywood International-FLL
• Miami & Tampa Cruise Ports

We are pleased to announce that we recently acquired a brand new Ford Transit Van 14-Passenger. You can hire us to provide transportation to airports, cruise ports, parties, sporting games, nights out, and more. Let us know of your arrival date/time and we will be waiting for you in the cell phone lot.
Call us when you depart from the plane if you do not have checked baggage, or after you retrieve your checked baggage. We will arrive shortly after, at curbside.
Hassle Free Services in the Area.
• Flight monitoring to ensure timely pickups
• 24-hour live dispatch
• Pickups on short notice
• Meet-and-greet services (extra fee)

Call 239-896-4556 today to book your ride.
Our Airport Fleet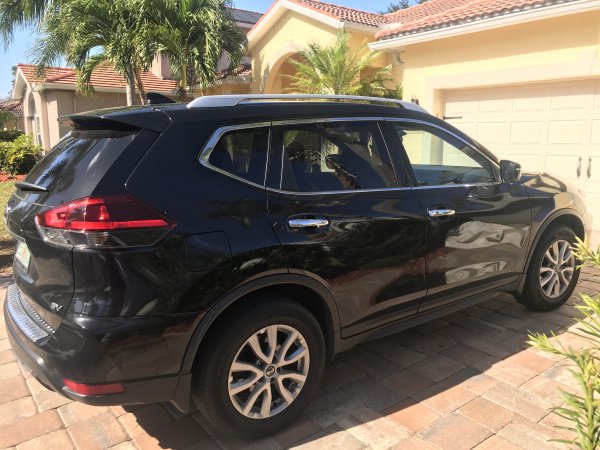 Nissan Rogue SUV
Seats 4 for a small group.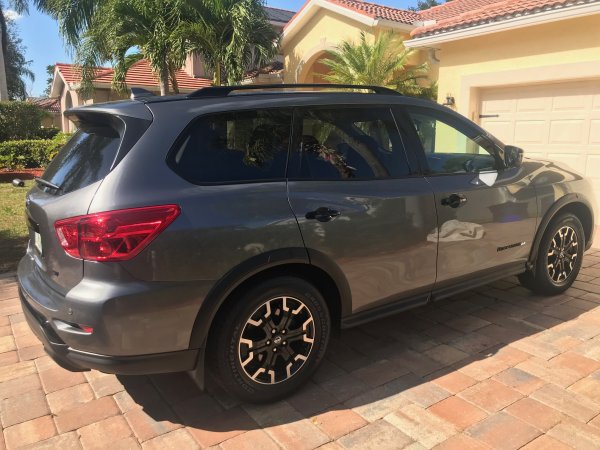 Nissan Pathfinder SUV
Seats 6 for a medium-sized goup.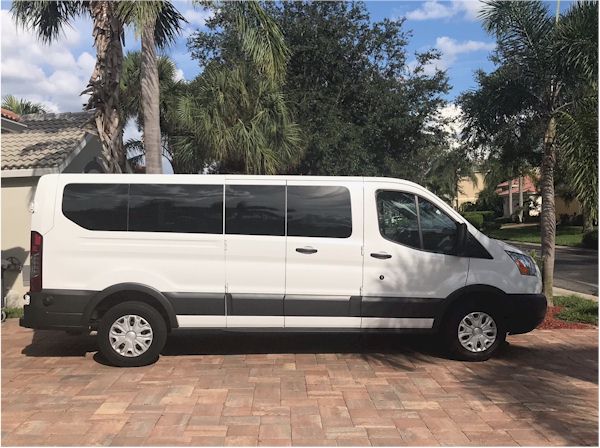 Ford Transit Van
Seats 14 for a large party.